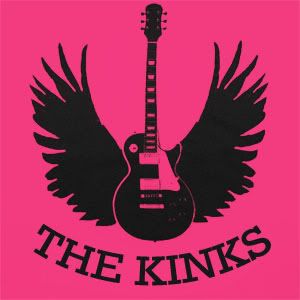 Download
The Kinks, probably more than most of the great Sixties British bands, have too often been the victims of merciless, and at times brainless recycling at the hands of record labels.
Here are many of their lesser known works and alternate recordings. A good few of these have appeared on bootlegs, and American releases such as the 'Kink Kronikles' and 'Great Lost Kinks Album'. Others were recorded for albums that never quite materialized (ie. Dave Davies solo album) or were only available only in demo form.
In recent years, the Castle reissues have resurrected some of these as bonus tracks. For the uninitiated, this can be frustrating, because no attempt has been made to explain the origins of songs, or place them into a meaningful context. 34 tracks in all, track listing in comments.